Table of Content
How to add music to your Instagram Stories
How to add music to Instagram Stories with Apple Music
How to add music to your Instagram Stories
Do you want to know how to add music to your Instagram Story? If you're a content producer or marketer, you know how important it is to use visuals to capture people's attention on social media. Creating Instagram Stories with a vibe is one of the finest ways to get people's attention.
Here's a step-by-step guide on how to do it:
1. Open Instagram
Launch the Instagram app on your device and log in to your account if you haven't already.
2. Create a New Story
On your home screen, tap on your profile picture at the top left corner or swipe right from your feed to open the Stories camera.
3. Capture or Select a Photo/Video
You can either take a new photo/video using the camera or swipe up to access your camera roll and select an existing photo/video.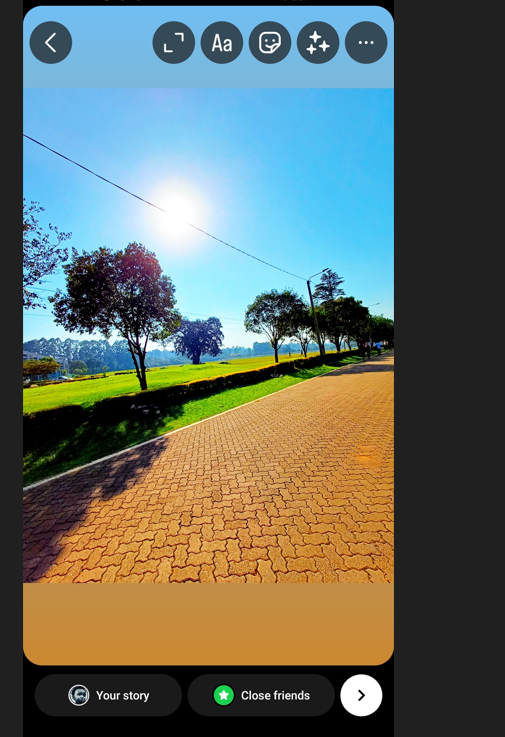 4. Access the Music Library
Once you've captured or selected your content, you'll see several icons at the top of the screen. One of them looks like a musical note. Tap on it.
This will open the music library. You can search for specific songs, browse by mood or genre, or see what's popular. You can also use the top search bar to find a particular song. You can choose a specific part of the song by sliding the bar below the song title. Instagram allows you to select a segment of the song to play in your story, which can be particularly useful if there's a specific part you want to highlight.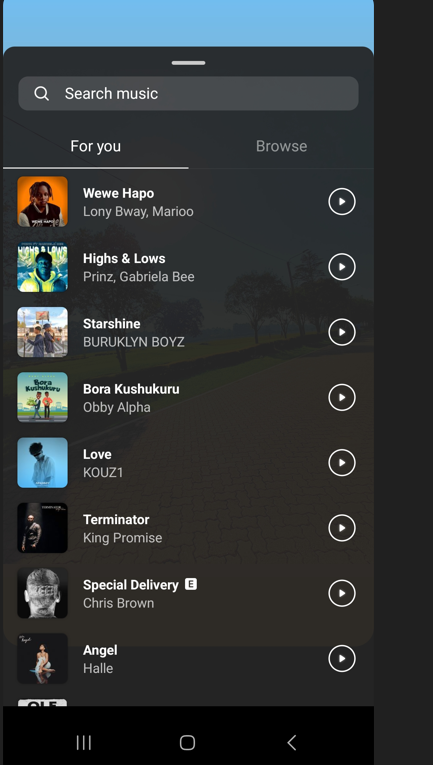 5. Preview the Song

Tap the play button to preview the song's sound in your story. You can also adjust the song's volume using the slider on the left. To change the placement of the music sticker on your account, press and hold the sticker, then drag it to your desired location on the screen.
6. Share the story

Once you're satisfied, tap on "Your Story" or the "Send to" button (if you want to send it to specific friends or groups).
How to add music to Instagram Stories with Apple Music
It's simple to add music to an Instagram Story using Apple Music. You can post music across your applications in four simple steps.
Launch Apple Music.
Select a song, album, or playlist to share.
Touch and hold the item before tapping Share.
In this menu, select Instagram and upload as usual.
Final Thoughts
Adding music to your Instagram Stories is a simple process that can significantly enhance engagement. This features the mood and expresses creativity, making your Stories more engaging and memorable. Simply being able to add music to your Instagram content isn't enough. Choosing the appropriate tone, audience, and subject theme would be best.
FAQS
1. Can I use any song I want in my Stories?
Instagram provides a library of licensed music, but if you want to use a specific song, it must be available in their collection due to copyright and licensing restrictions.
2. Can I add multiple songs to one Story?
No, you can only add one song per Story. If you want to change the song, you must edit the Story or create a new one.
3. How do I select a specific part of the song?
Use the slider below the song title to choose the segment you want to include in your Story.