Are you ready to take your social media marketing game to the next level in 2023? With so many platforms out there, it can be tough to know where to focus your efforts. But don't worry, I've got you covered! Here are the top 10 social media platforms you should be focusing on this year:
Table of content:
Each platform has its own unique audience and features, so it's important to understand which ones are the best fit for your business. Focus on the platforms where your target audience is most active, and create a strategy to engage and grow your following. With a little bit of effort and creativity, you'll be on your way to tons of followers in no time! In this article we will discuss all platforms in detail. We always recommend to concentrate especially as a brand, on just a few ones.
Instagram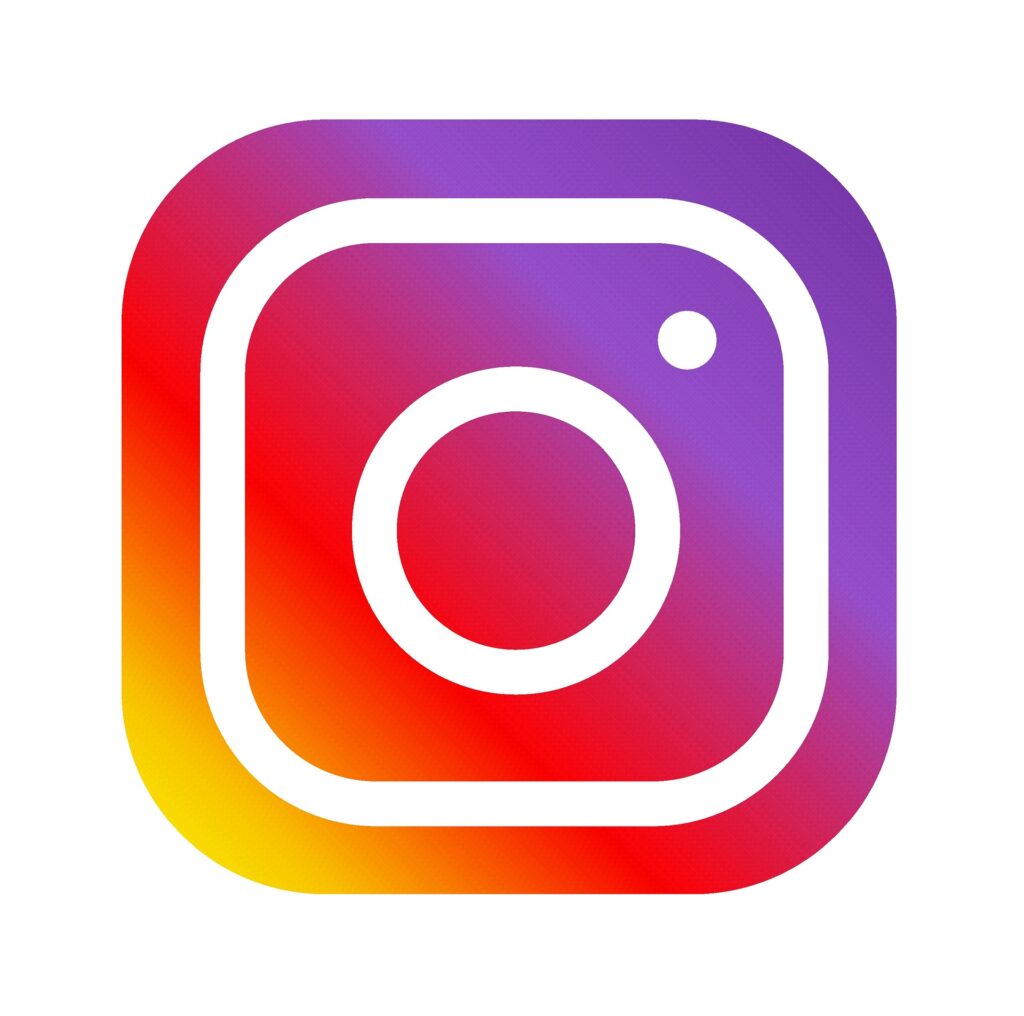 Have you considered using Instagram for your business? With over 1 billion monthly users, it's definitely a platform worth considering. The app has a strong appeal to younger adults and teens, especially in the US, so if your target audience falls under the age of 40, Instagram could be a great fit.
On Instagram, a mix of beautiful photography, trendy content, and videos that connect with your audience can attract new followers. The key is to keep them engaged with a consistent theme and regular content. Don't forget to make use of Instagram stories and reels too!
If your business focuses on lifestyle, e-commerce, or anything that visually showcases your products or services, then Instagram is a must for your content marketing strategy. So give it a try, you might be pleasantly surprised!
Youtube

Youtube is one of the biggest video content platforms on the internet, with over 2 billion monthly users! That's why if you're looking to reach a large audience through tutorials, instructional content, product reviews, or guest interviews, it's worth considering for your business.
But who uses YouTube exactly? Well, the majority of American adults – around 74% – use the platform regularly, with a concentration of users between the ages of 15 to 35. And it's not just a one-gender show, as both men and women are big fans of YouTube.
So, what kind of content should you post on this platform? It's all about video content, but you can experiment with both long and short-form videos depending on your business type and audience demographics. The key is to strike a balance between education and entertainment to appeal to as many people as possible. Consider taking part in popular YouTube trends, such as unboxing videos if you have a physical product and content that takes your viewers along for the ride. And if starting your own channel seems overwhelming, you can always collaborate with YouTube influencers who are passionate about your brand or products.
So, why should you use YouTube? If your target audience is under 50 and enjoys consuming video content for educational or entertainment purposes, this platform should definitely be a part of your marketing strategy.
Facebook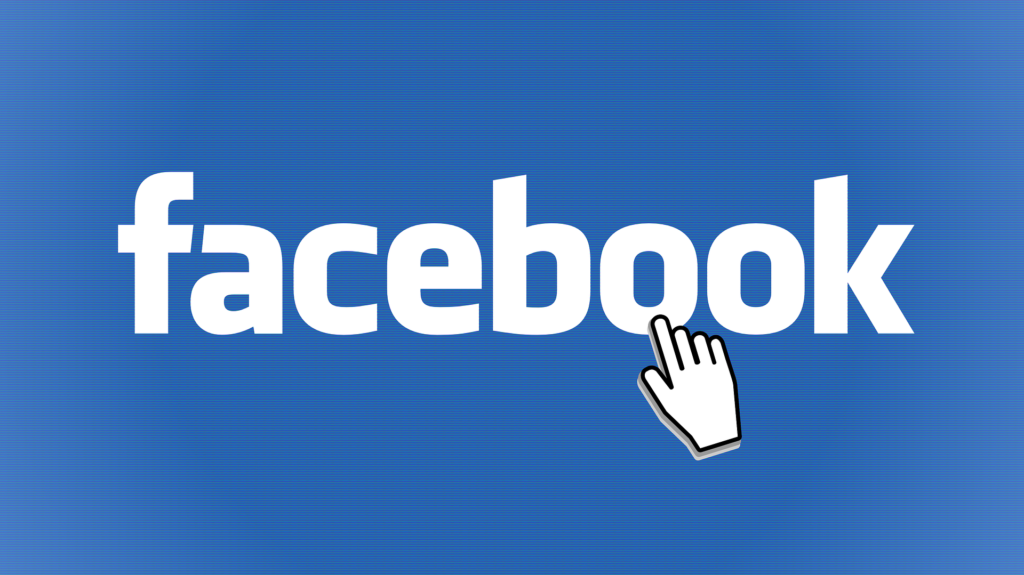 So you're thinking about using Facebook for your brand, huh? Well, with almost 3 billion monthly users, there's no denying that Facebook is the biggest social media platform out there. But, I've heard that younger users aren't too fond of it and prefer other sites.
However, if you're looking to share visually appealing content like videos, graphics, and news related to your industry, Facebook could be a good choice for you – especially if your target audience is over 30. Creating a Facebook group can be a great way to connect with your customer base and have organic conversations. Plus, Facebook Messenger is a great tool to connect directly with your audience and respond to their messages.
A majority of American adults use Facebook – around 68% – and that number goes up with age. So if you're looking to reach an adult audience, Facebook might be the right fit for you.
When it comes to posting content, Facebook is all about starting a conversation. Short videos and bold headlines tend to be the most engaging, and for Facebook groups, interactive content like live streams and polls can keep people interested in what you have to offer.
Overall, incorporating Facebook into your marketing strategy could be a good move if your goal is to reach an adult audience and create an online community around your brand or related topics.
Tiktok
Are you ready to explore TikTok, the social media platform that's taken the world by storm? With over 1 billion monthly users, TikTok has quickly become one of the most popular social media platforms around.
Most of TikTok's American audience is under 35, with 48% of users being between 10 and 29 years old. It's a great platform for fostering young creators and encouraging creativity.
To make the most of TikTok, you'll want to distill your brand or message into short, fun video clips that entertain and engage your audience. TikTok is all about short-form video content, so it's important to follow trends and find your own platform-specific voice. Keep it light and catchy, and don't be afraid to have fun with it!
If you want to reach and entertain a younger audience, TikTok is the perfect platform. But remember, it's not all about self-promotion. Focus on entertainment and engagement first, and you'll build a loyal following in no time!
Twitter
With around 345 million monthly active users, Twitter is a pretty popular platform – and 40% of those users check the site multiple times a day, so if your audience is on there, they're likely very engaged. It's especially popular among tech-savvy users and in B2B industries related to business, marketing, and politics.
Most Twitter users are between 35 and 65 years old, with men making up two-thirds of the audience. And, in the US alone, there are 81 million active Twitter users – that's about a quarter of the population!
Twitter is a great platform for sharing breaking news, and bite-sized content and connecting directly with your audience in real time. Videos and images tend to stand out and help new users get to know your brand, but a clever tweet that's in line with trending topics can also do wonders.
If your customer base is made up of men aged 30 to 60, Twitter should definitely be a part of your content marketing strategy. You can experiment with different types of content, like educational videos, opinion polls, and discussion threads.
Pinterest
So, you might have heard of Pinterest, right? It's a social media platform where people save ideas, inspiration, and anything creative they come across. It's like a virtual bulletin board where you can keep all your ideas in one place. Brands and marketers also find it very helpful in their product discovery journey.
Who's on Pinterest? Well, a large chunk of Pinterest's users are women, around 80% to be exact. The audience is fairly spread out between the ages of 18-29, 30-49, and 50-69, with a total of 433 million monthly active users.
What to post on Pinterest? Vertical images and videos are the most preferred format on Pinterest because of its feed layout. Clear images with simple copy that convey the idea behind the post, perform the best. Also, lists and quotes are easily digestible and can be shared easily.
Why use Pinterest? If your target audience is predominantly adult women and your brand relates to lifestyle tips, fashion, home decor, or DIY culture, then Pinterest is the perfect platform to showcase your brand.
Snapchat
Have you heard about Snapchat? Even though it's not as popular as some other social media platforms, it still has a huge following among young adults under 25, with almost 494 million monthly users. It's a great place to share your daily updates, have fun with friends, and share short-lived images and videos.
Who's using Snapchat?
Most of Snapchat's users are young adults between 18 and 29, with 65% of its active user base. They love to watch videos on Snapchat, with over 14 billion daily video views. Women make up the majority of users at 56%.
What kind of content should you post on Snapchat?
Snapchat is all about video-based storytelling. So if you've got a talent for making short, funny, or educational videos, this is the place for you to connect with your audience.
Why should you use Snapchat?
Snapchat can be a great tool for your brand if you're targeting a young and teenage audience with your video content. Just remember, Snapchat users are on the app to be entertained, not bombarded with ads, so make sure to focus on entertaining them first.
Linkedin
It's an amazing professional networking platform with over 810 million users worldwide. It's a great place for job opportunities, building brand connections, and advancing your career.
So, who uses LinkedIn? The platform is dominated by young adults aged 25-34 and about 60% of the users are in that age range. Additionally, 57% of LinkedIn users are men and 43% are women. It's also a great place for B2B lead generation, which means you'll have a high chance of connecting with other businesses and their clients.
When it comes to content, images are king on LinkedIn. Posts with images get double the engagement compared to text-only posts. So, it's important to make your posts clear, consistent, and tailored to your audience. Adding some eye-catching graphics to your posts will make them stand out too.
Lastly, you should consider using LinkedIn if you want to connect with other business owners and reach potential customers who are looking for new opportunities. It's a great place to grow your professional network and connect with like-minded individuals.