Table of Content
Definition of a DM
Have you ever heard of "DM"? It stands for "Direct Message". It's a way to chat with someone on social media privately, only you and the person you're messaging can see it.
Each social media platform has its own DM system. For example, on Facebook, you have to like a page before you can send a DM to that person. On Instagram, you can send DMs to up to 15 people at once. And on Twitter, you can DM up to 50 people, but you need to follow them first.
How to send DM in Facebook
Did you know that even if someone isn't your friend on Facebook, you can still send them a message? It'll go to a special folder for message requests, and the recipient has to approve it before you can continue chatting.
Now, if you have a Facebook Page, the rules are a bit different. You can only send DMs to people who follow your page, but you can also message someone who has recently engaged with your comments by using the "reply via message" feature within 7 days of their comment.
Here's how to send a DM on Facebook:
Go to the home page and click on "Messenger" in the left menu.
2. Click on "Write" to start a new message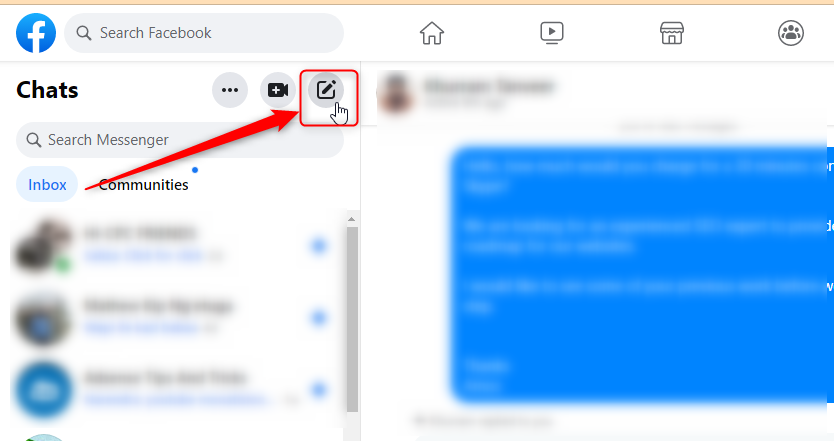 3. Start typing a name into the "To" field. The names of your friends will appear.
4. Select the person or people you want to send the message to
5. Type your message and then press the "Send" button.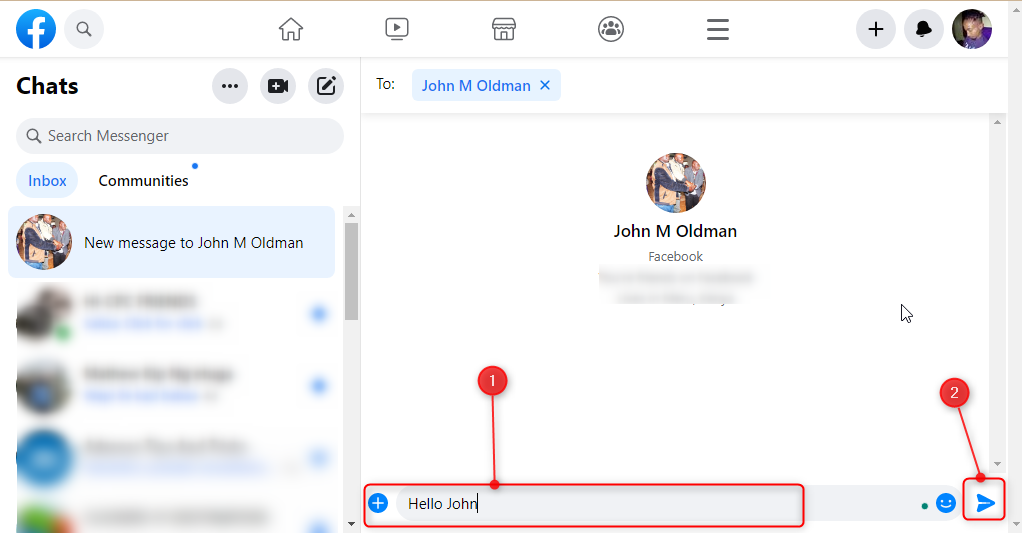 And if you want to message someone directly from their profile, simply click on "Message" at the top of their profile.
How to send DM in Instagram
On Instagram, you can send a DM to anyone, even if you don't follow each other. But just like Facebook, these types of messages will go to a message request folder.
Just keep in mind, you need to enable the "receive direct messages from everyone" setting for this to work.
To send a person a DM, go to that person's profile. If it's a public profile or a friend, just click « message » below the Insta bio.
For private persons, you don't know, click the 3 dots on the top right corner and then « send message »
How to Send DM in Tiktok
Unlike other social media platforms, Tiktok only lets you send DMs to people who are your friends on the app. To be friends, you both have to follow each other and have the direct messages option set to "Friends". This applies to both public and private profiles.
If you're a business, direct messages can be super helpful! It's a great way to have personalized conversations with your customers and get to know them better. It can also help increase customer engagement, loyalty, and trust in your brand.
DM in Pinterest
Like on Facebook and Instagram, Pinterest users can send anyone a message. Here is how to do it:
1. Click on the dialog ellipsis icon in the top right corner
2. Click on the compose icon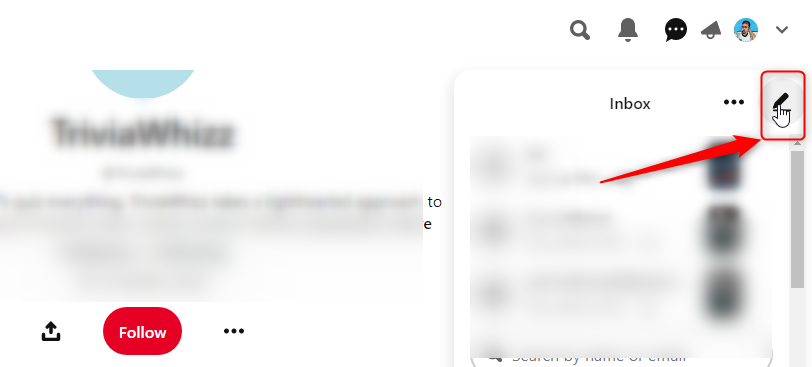 3. Search for contacts and select up to 10 people
4. Write your message at the bottom where it says "Send a message," or click the pin plus icon to search for ideas
5. Click on the airplane icon to send your message.
When to use a DM in your marketing strategy
DMs are more intimate and personal than other forms of communication, making them a valuable tool for your business. With DMs, you can connect with partner brands and potential influencers and even offer customer support. In fact, 41% of customers prefer live chat options for customer service, so DMs can help improve their experience with your brand.
When it comes to using DMs for your business, it's important to remember a few things. Firstly, don't send promotional messages without customers opting in first. Secondly, respond quickly to DMs as your customers expect real-time communication. And lastly, make your conversations personal and show that you care about their needs.
Managing so many DMs across different platforms can be challenging, but using a message management tool like Sprout's Smart Inbox can make things easier. So, try DMs and see how they can help strengthen your customer relationships!